JASON WOODRUFF
Jason Woodruff is a top-producing real estate agent in Los Angeles who has appeared over twenty times as a real estate expert on HGTV's hit show "My House Is Worth What?"...
[ Read More » ]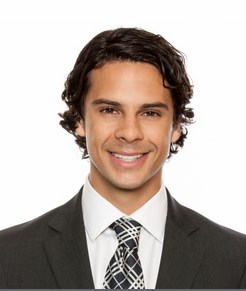 Patrick Lewey
Patrick understands and values the importance of a home. Inspired by a passion for architecture and investment, he thrives on finding clients
[ Read More » ]
Testimonials
Place sold at asking, offer in a day. Lucky! Great photos probably made it happen. Happy customer....
Anna M.

I didn't start out loving Jason. Every house was awesome, in his opinion, but I needed a realtor w...
Robbin S.

Jason Woodruff's savvy timing got my condo onto the market at a perfect moment for the season and ...
Neva Friedenn

[ View More Testimonials » ]
FEATURED PROPERTIES
View Details »
1015 N. Kings Rd.
West Hollywood, CA 90069
2 BEDS | 2 BATHS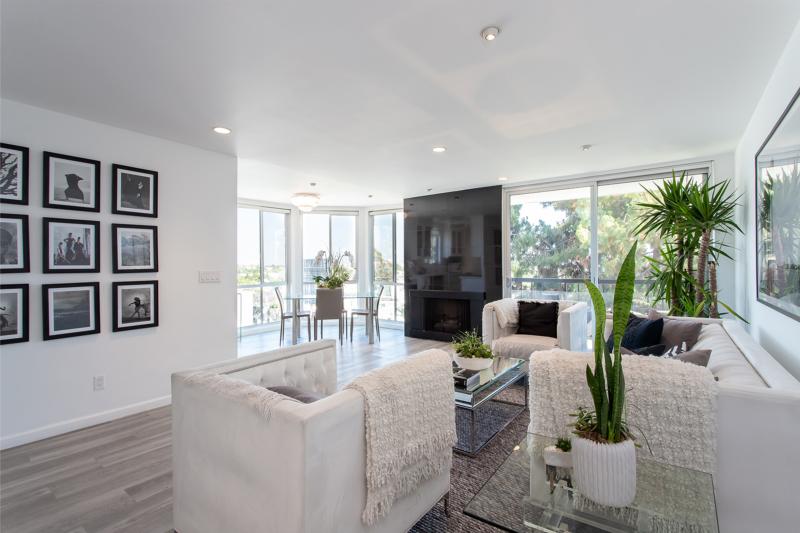 View Details »
8530 Holloway Dr.
West Hollywood, CA 90069
2 BEDS | 2 BATHS
LATEST NEWS
'Breaking Bad' star Aaron Paul trims price of home
November 12, 2019
Above the Sunset Strip, Aaron Paul is playing the part of a motivated ... [ READ MORE » ]
Soap star Jason Thompson is giving up his outdoor bathtub
November 11, 2019
You've heard of outdoor showers. But an outdoor bathtub? A Hollyw... [ READ MORE » ]
© Copyright 2019 Woodruff Realty Group, Inc. All Rights Reserved.
Sitemap.
Real Estate Website Design by
Agent Image