JASON WOODRUFF
Jason Woodruff is a top-producing real estate agent in Los Angeles who has appeared over twenty times as a real estate expert on HGTV's hit show "My House Is Worth What?"...
[ Read More » ]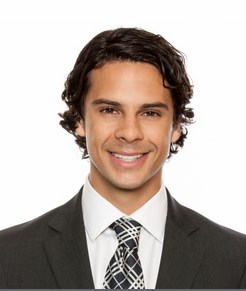 Patrick Lewey
Patrick understands and values the importance of a home. Inspired by a passion for architecture and investment, he thrives on finding clients
[ Read More » ]
Testimonials
Jason Woodruff's savvy timing got my condo onto the market at a perfect moment for the season and ...
Neva Friedenn

Jason was amazing throughout every step of selling my first home. He is experienced and knowledgea...
Jeff Jerome

Jason did an excellent job selling my property. He is very knowledgeable and was always readily av...
Gary Aikawa, DDS

[ View More Testimonials » ]
FEATURED PROPERTIES
View Details »
717 N. Cherokee Ave.
Los Angeles, CA 90038
4 BEDS | 2 BATHS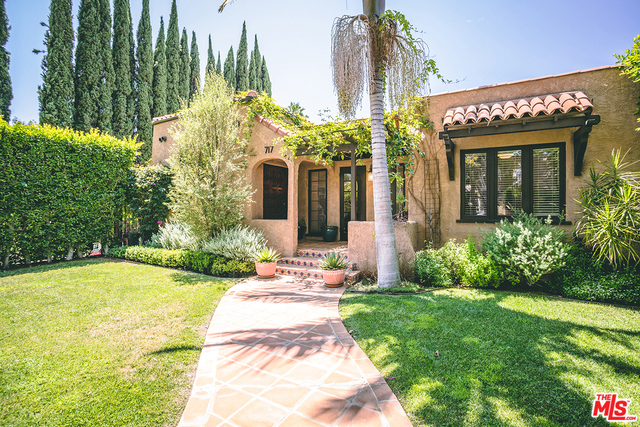 View Details »
717 N CHEROKEE Avenue
Los Angeles, CA 90038
3 BEDS | 2 BATHS
LATEST NEWS
Dr. Dre unloads longtime home for $4.5M
August 20, 2019
Dr. Dre is officially on to the next episode. The music producer and m... [ READ MORE » ]
John Stamos joins the growing celebrity crowd
August 19, 2019
Actor John Stamos has joined the likes of Britney Spears, Drake and ... [ READ MORE » ]
© Copyright 2019 Woodruff Realty Group, Inc. All Rights Reserved.
Sitemap.
Real Estate Website Design by
Agent Image