JASON WOODRUFF
Jason Woodruff is a top-producing real estate agent in Los Angeles who has appeared over twenty times as a real estate expert on HGTV's hit show "My House Is Worth What?"...
[ Read More » ]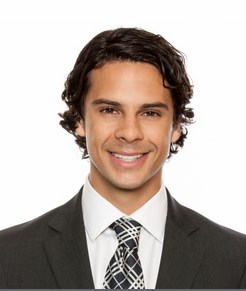 Patrick Lewey
Patrick understands and values the importance of a home. Inspired by a passion for architecture and investment, he thrives on finding clients
[ Read More » ]
Testimonials
Woodruff Realty made selling my condo a smooth professional process. I lived in another state and ...
Susan Porter

Jason is awesome! Grace under pressure with a challenging listing agent...he guided me thru this D...
Michael Leathers

Jason, Patrick and Albert are the dream team! I've had bad experiences in the past with realtors i...
Minnie Lee

[ View More Testimonials » ]
FEATURED PROPERTIES
View Details »
1277 SUNSET PLAZA Drive
Los Angeles, CA 90069
4 BEDS | 4 BATHS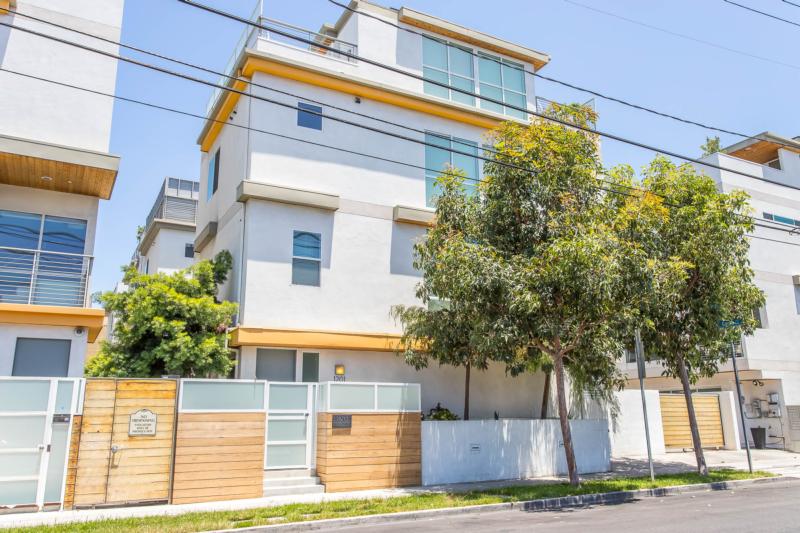 View Details »
1201 N. Garbo Lane
Los Angeles, CA 90038
3 BEDS | 3 BATHS
LATEST NEWS
Haylie Duff lists glammed-up home for $3.2M
March 21, 2019
Actress, singer and television host Haylie Duff has put a Studio City ... [ READ MORE » ]
DJ Calvin Harris looks to flip recording studio home
March 20, 2019
A little more than a year after buying a new home in the Hollywood Hil... [ READ MORE » ]
© Copyright 2019 Woodruff Realty Group, Inc. All Rights Reserved.
Sitemap.
Real Estate Website Design by
Agent Image