JASON WOODRUFF
Jason Woodruff is a top-producing real estate agent in Los Angeles who has appeared over twenty times as a real estate expert on HGTV's hit show "My House Is Worth What?"...
[ Read More » ]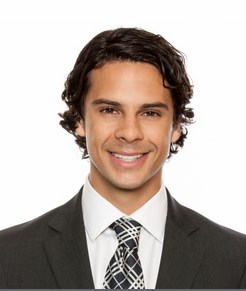 Patrick Lewey
Patrick understands and values the importance of a home. Inspired by a passion for architecture and investment, he thrives on finding clients
[ Read More » ]
Testimonials
Jason and the Woodruff Realty Group are such a fantastic team! 7 years ago we purchased our condo ...
Stephen Arthur

Jason Woodruff and his team are true professionals. Every step in the process of selling my home J...
Tim Lutz

Working with Jason Woodruff and his team was a great experience for us. Jason is a consummate prof...
Lisa & Rebecca Belsanti

[ View More Testimonials » ]
FEATURED PROPERTIES
View Details »
2020 LA BREA Terrace
Los Angeles, CA 90046
3 BEDS | 3 BATHS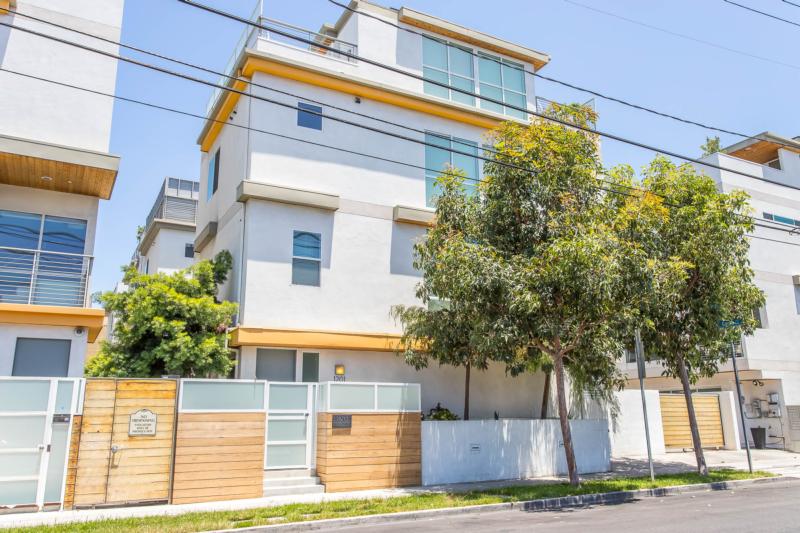 View Details »
1201 N. Garbo Lane
Los Angeles, CA 90038
3 BEDS | 3 BATHS
LATEST NEWS
TV court judge Greg Mathis rules in favor of selling home
October 18, 2018
The case of Greg Mathis' gated estate in Tarzana has concluded in a ... [ READ MORE » ]
'Jackass' personality Wee Man pulls off home sale
October 17, 2018
Jason Acuña, the actor and performer better known as Wee Man, has dea... [ READ MORE » ]
© Copyright 2018 Woodruff Realty Group, Inc. All Rights Reserved.
Sitemap.
Real Estate Website Design by
Agent Image