JASON WOODRUFF
Jason Woodruff is a top-producing real estate agent in Los Angeles who has appeared over twenty times as a real estate expert on HGTV's hit show "My House Is Worth What?"...
[ Read More » ]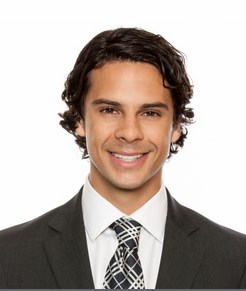 Patrick Lewey
Patrick understands and values the importance of a home. Inspired by a passion for architecture and investment, he thrives on finding clients
[ Read More » ]
Testimonials
Jason is awesome! Grace under pressure with a challenging listing agent...he guided me thru this D...
Michael Leathers

Jason, Patrick and Albert are the dream team! I've had bad experiences in the past with realtors i...
Minnie Lee

Jason and the Woodruff Realty Group are such a fantastic team! 7 years ago we purchased our condo ...
Stephen Arthur

[ View More Testimonials » ]
FEATURED PROPERTIES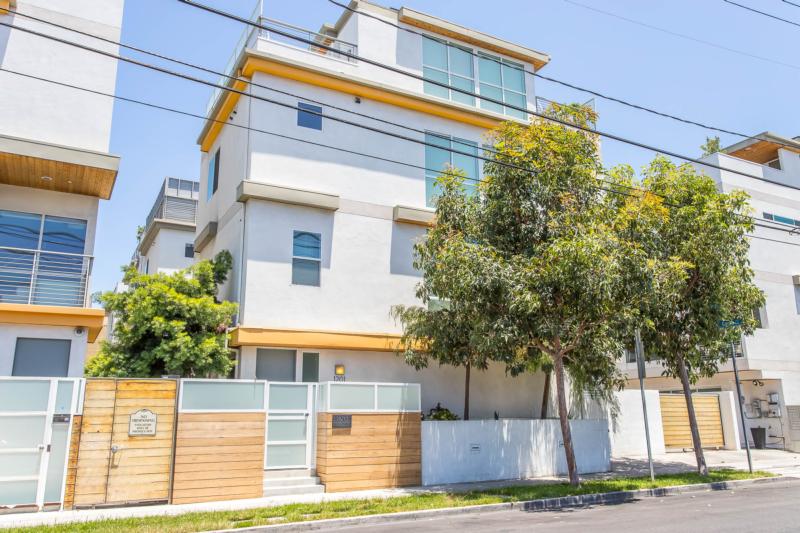 View Details »
1201 N. Garbo Lane
Los Angeles, CA 90038
3 BEDS | 3 BATHS
View Details »
1015 N KINGS Road
West Hollywood, CA 90069
2 BEDS | 2 BATHS
LATEST NEWS
Film producer Herb Gains looks to shed his Bel-Air home
February 14, 2019
Herb Gains, the executive producer of such films as "Watchmen" and... [ READ MORE » ]
Harry Styles looks to eke out a profit
February 13, 2019
After $1.5 million in price cuts, former One Direction star Harry Styl... [ READ MORE » ]
© Copyright 2019 Woodruff Realty Group, Inc. All Rights Reserved.
Sitemap.
Real Estate Website Design by
Agent Image