JASON WOODRUFF
Jason Woodruff is a top-producing real estate agent in Los Angeles who has appeared over twenty times as a real estate expert on HGTV's hit show "My House Is Worth What?"...
[ Read More » ]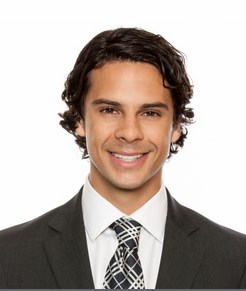 Patrick Lewey
Patrick understands and values the importance of a home. Inspired by a passion for architecture and investment, he thrives on finding clients
[ Read More » ]
Testimonials
Jason was referred to me by a close friend who was completely satisfied with the services he provi...
Charlie Krozek

It was a pleasure working with Jason to both buy and sell! We were going through two transactions ...
The Green Family

I met Patrick at an Open Home and found my way onto his mailing list. That mailing list led me to ...
Courtney N.

[ View More Testimonials » ]
FEATURED PROPERTIES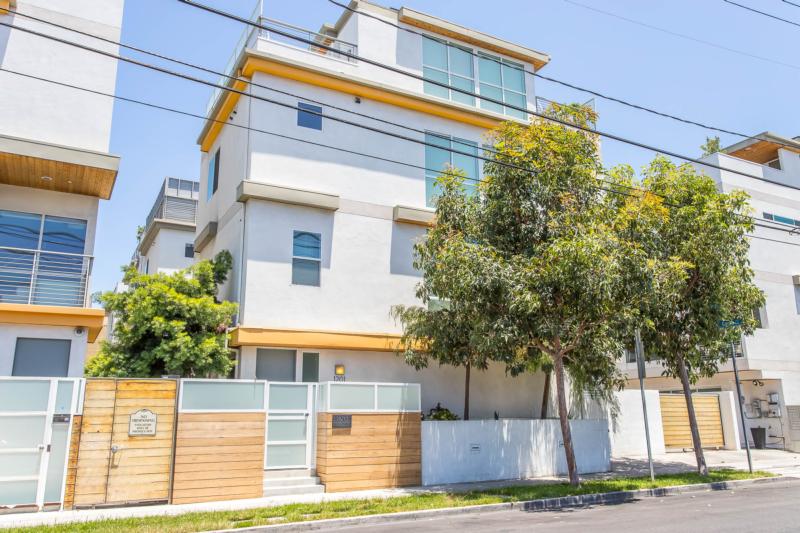 View Details »
1201 N. Garbo Lane
Los Angeles, CA 90038
3 BEDS | 3 BATHS
View Details »
8535 W WEST KNOLL Drive
West Hollywood, CA 90069
2 BEDS | 2 BATHS
LATEST NEWS
Musician-songwriter Bill Champlin looks to part with cottage and studio
August 14, 2018
Bill Champlin, the musician-songwriter and former member of Chicago, h... [ READ MORE » ]
Bassist and house flipper Tony Kanal buys Los Feliz fixer-upper
August 13, 2018
No Doubt bassist Tony Kanal has a remodeling project in the works. The... [ READ MORE » ]
© Copyright 2018 Woodruff Realty Group, Inc. All Rights Reserved.
Sitemap.
Real Estate Website Design by
Agent Image