JASON WOODRUFF
Jason Woodruff is a top-producing real estate agent in Los Angeles who has appeared over twenty times as a real estate expert on HGTV's hit show "My House Is Worth What?"...
[ Read More » ]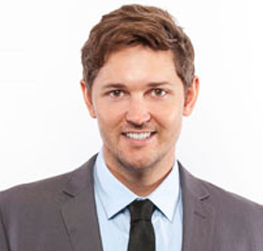 Cody Thompson
After graduating from the University of California, San Diego, Cody moved to Los Angeles and began working in the entertainment industry in business and legal affairs where...
[ Read More » ]
Testimonials
I met Patrick at an Open Home and found my way onto his mailing list. That mailing list led me to ...
Courtney N.

Patrick was an absolute pleasure to work with! He helped guide us through every step and always we...
Dean Ondrus-Coulson

Patrick has been an absolute pleasure to work with in both buying and selling my home. He is one o...
Nicola Borland

[ View More Testimonials » ]
© Copyright 2018 Woodruff Realty Group, Inc. All Rights Reserved.
Sitemap.
Real Estate Website Design by
Agent Image