JASON WOODRUFF
Jason Woodruff is a top-producing real estate agent in Los Angeles who has appeared over twenty times as a real estate expert on HGTV's hit show "My House Is Worth What?"...
[ Read More » ]
Albert Angel
Alberto is a native of Los Angeles County and has lived in the San Fernando Valley (Burbank/NoHo District/Studio City/Sherman Oaks) since 2006. In 2002 He has studied graphic design and marketing strategies. His Artistic
[ Read More » ]
Testimonials
Jason was very knowledgeable of the market. He's very responsive and we were able to find our dr...
Francis E.

We couldn't recommend this company more! They are attentive, knowledgeable and always help you m...
Claudia P.

We have you used Patrick and Jason to buy and sell two properties over the last 18 months. Amazing...
Dean O.

[ View More Testimonials » ]
FEATURED PROPERTIES
View Details »
529 N KILKEA Drive
Los Angeles, CA 90048
4 BEDS | 2 BATHS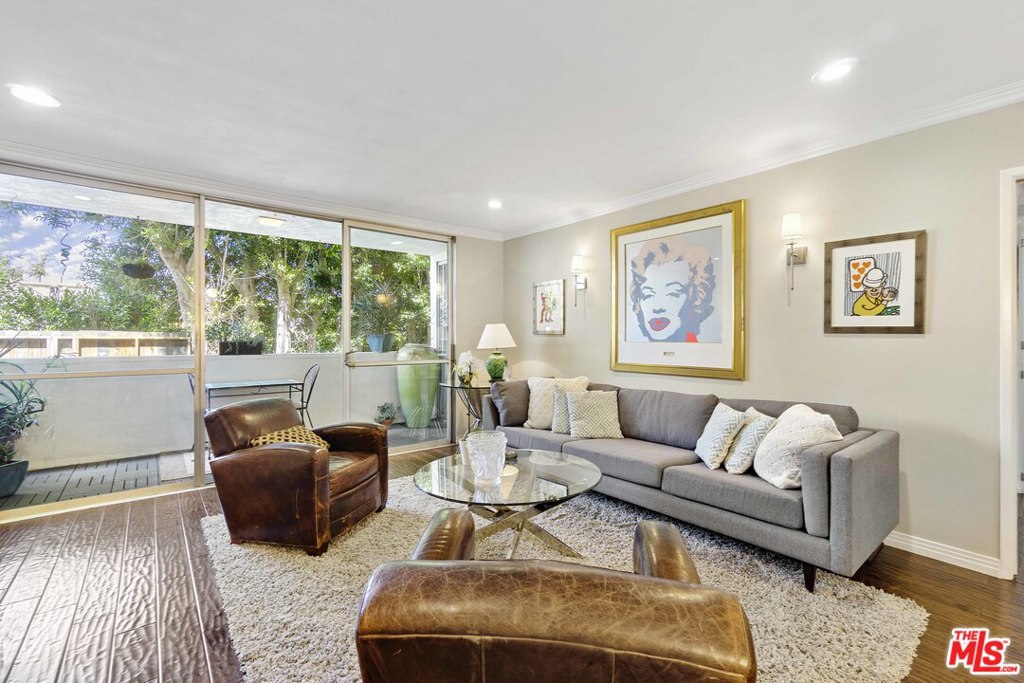 View Details »
1025 N KINGS Road
West Hollywood, CA 90069
2 BEDS | 2 BATHS
LATEST NEWS
Elon Musk is trying to sell over $97M in real estate
May 14, 2020
Elon Musk just listed for sale five of his California properties for a combined offering of $9... [ READ MORE » ]
Eva Longoria sells Hollywood Hills compound for $8.25M
May 2, 2020
Actress Eva Longoria has sold her home in the Hollywood Hills for $8.25M, which was $5.75M les... [ READ MORE » ]
© Copyright 2020 Woodruff Realty Group, Inc. All Rights Reserved.
Sitemap.
Real Estate Website Design by
Agent Image