JASON WOODRUFF
Jason Woodruff is a top-producing real estate agent in Los Angeles who has appeared over twenty times as a real estate expert on HGTV's hit show "My House Is Worth What?"...
[ Read More » ]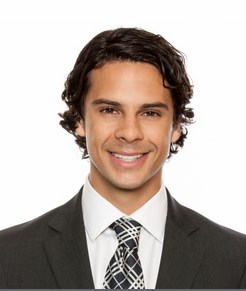 Patrick Lewey
Patrick understands and values the importance of a home. Inspired by a passion for architecture and investment, he thrives on finding clients
[ Read More » ]
Testimonials
Jason, Patrick and Albert are the dream team! I've had bad experiences in the past with realtors i...
Minnie Lee

Jason and the Woodruff Realty Group are such a fantastic team! 7 years ago we purchased our condo ...
Stephen Arthur

Jason Woodruff and his team are true professionals. Every step in the process of selling my home J...
Tim Lutz

[ View More Testimonials » ]
FEATURED PROPERTIES
View Details »
2020 LA BREA Terrace
Los Angeles, CA 90046
3 BEDS | 3 BATHS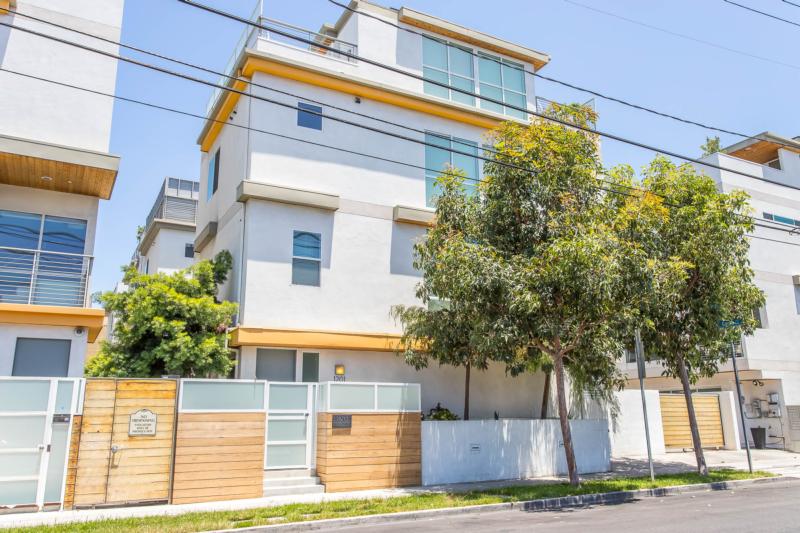 View Details »
1201 N. Garbo Lane
Los Angeles, CA 90038
3 BEDS | 3 BATHS
LATEST NEWS
Onetime love nest of Drew Barrymore and Tom Green seeks $7.8M
December 5, 2018
The Studio City home where actors Drew Barrymore and Tom Green lived d... [ READ MORE » ]
Judd Apatow and Leslie Mann spend $14.5M
December 5, 2018
Filmmaker Judd Apatow and his wife, actress-comedian Leslie Mann, have... [ READ MORE » ]
© Copyright 2018 Woodruff Realty Group, Inc. All Rights Reserved.
Sitemap.
Real Estate Website Design by
Agent Image