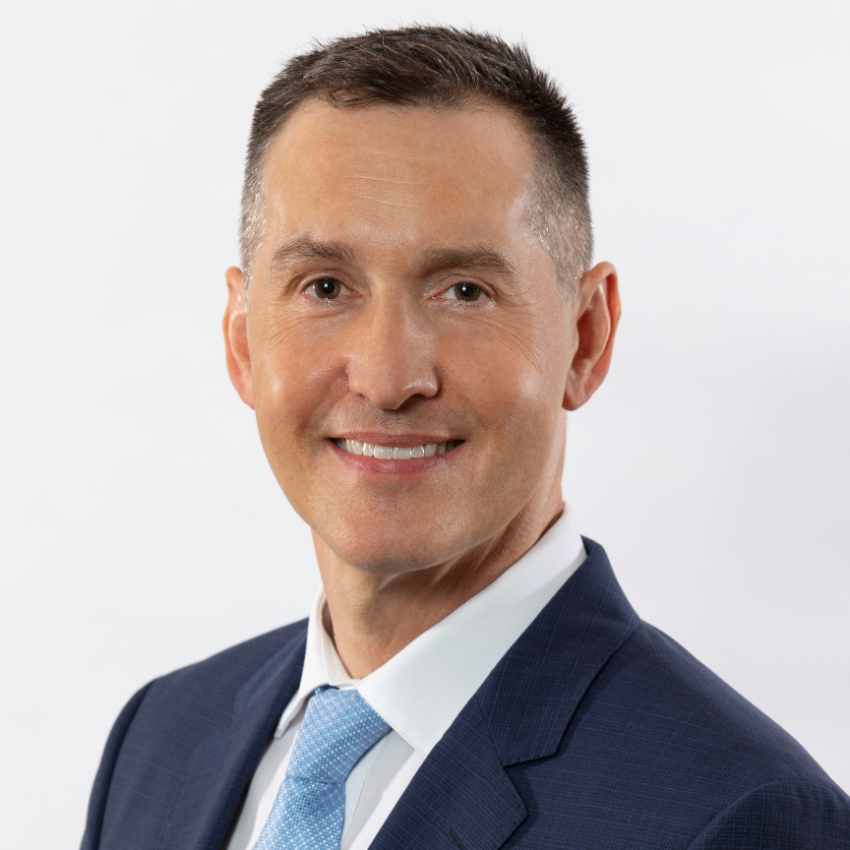 JASON WOODRUFF
Jason Woodruff is a top-producing real estate agent in Los Angeles who has appeared over twenty times as a real estate expert on HGTV's hit show "My House Is Worth What?"...
[ Read More » ]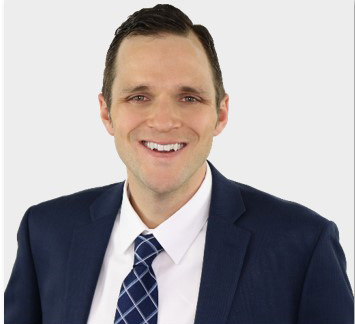 Chris Beyer
Originally from the Midwest, Chris has proudly lived in Los Angeles for more than a decade. In addition to being a licensed Realtor, he is also an experienced property manager and active member of the Studio City Community.
[ Read More » ]
Testimonials
Jason was very knowledgeable of the market. He's very responsive and we were able to find our dr...
Francis E.

We couldn't recommend this company more! They are attentive, knowledgeable and always help you m...
Claudia P.

We have you used Patrick and Jason to buy and sell two properties over the last 18 months. Amazing...
Dean O.

[ View More Testimonials » ]
FEATURED PROPERTIES
View Details »
839 Larrabee Street
West Hollywood, CA 90069
2 BEDS | 2 BATHS
LATEST NEWS
Danny Elfman and Bridget Fonda sell Hancock Park home for $8.75M
December 28, 2020
Oscar-nominated composer Danny Elfman and his wife, actress Bridget Fonda, have sold one of... [ READ MORE » ]
Zac Efron lists Los Feliz home for $5.9M
December 22, 2020
Zac Efron has listed his home in the hills of Los Feliz near Griffith Park for $5.9 million, a... [ READ MORE » ]
© Copyright 2022 Woodruff Realty Group, Inc. All Rights Reserved.
Sitemap.
Real Estate Website Design by
Agent Image